~ "NuView Coaching's sole purpose is to help people Learn, Change, Grow & Succeed." ~
NuView Coaching is about having a great Coaching relationship with someone who can help you see yourself and your key challenges and opportunities clearly, make great decisions, and engage people effectively to achieve your visions and goals.
Having powerful Coaching conversations on a regular basis has a profound impact on your career and life, greatly accelerating your professional development and achievement, as well as your own personal learning, change, and growth.
That's what makes NuView Coaching so valuable – it works.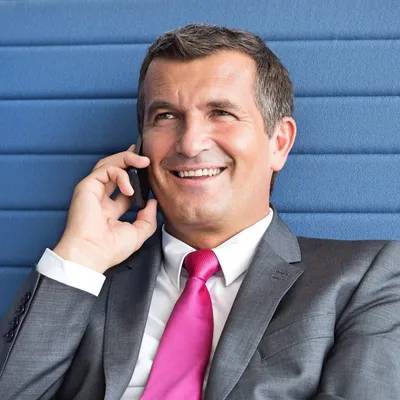 1:1 & Team Coaching Sessions
Where the Magic Happens...
The Client decides what topics to focus on during each coaching session.
The Coach guides the Client to see from new perspectives and insights.
The Client and Coach strategize and decide how best to move forward.
The Client and Coach plan and commit to the next steps to be taken.
The Coach supports the Client in taking the next steps successfully.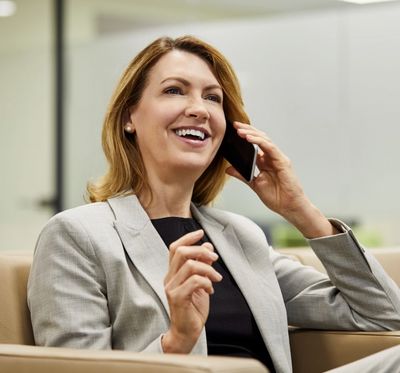 Coaching Logistics
How NuView Coaching is Conducted:
Coaching sessions are conducted via phone and / or internet.
Coaching sessions are scheduled (usually weekly or bi-weekly).
A "default" day and time for the Coaching sessions is established.
Changes to the default day and time can be made in advance, as needed.
Coaching sessions typically last between 60 - 90 minutes each.
Coaching sessions can be recorded at the Client's request.
The Coach provides notes from each Coaching session.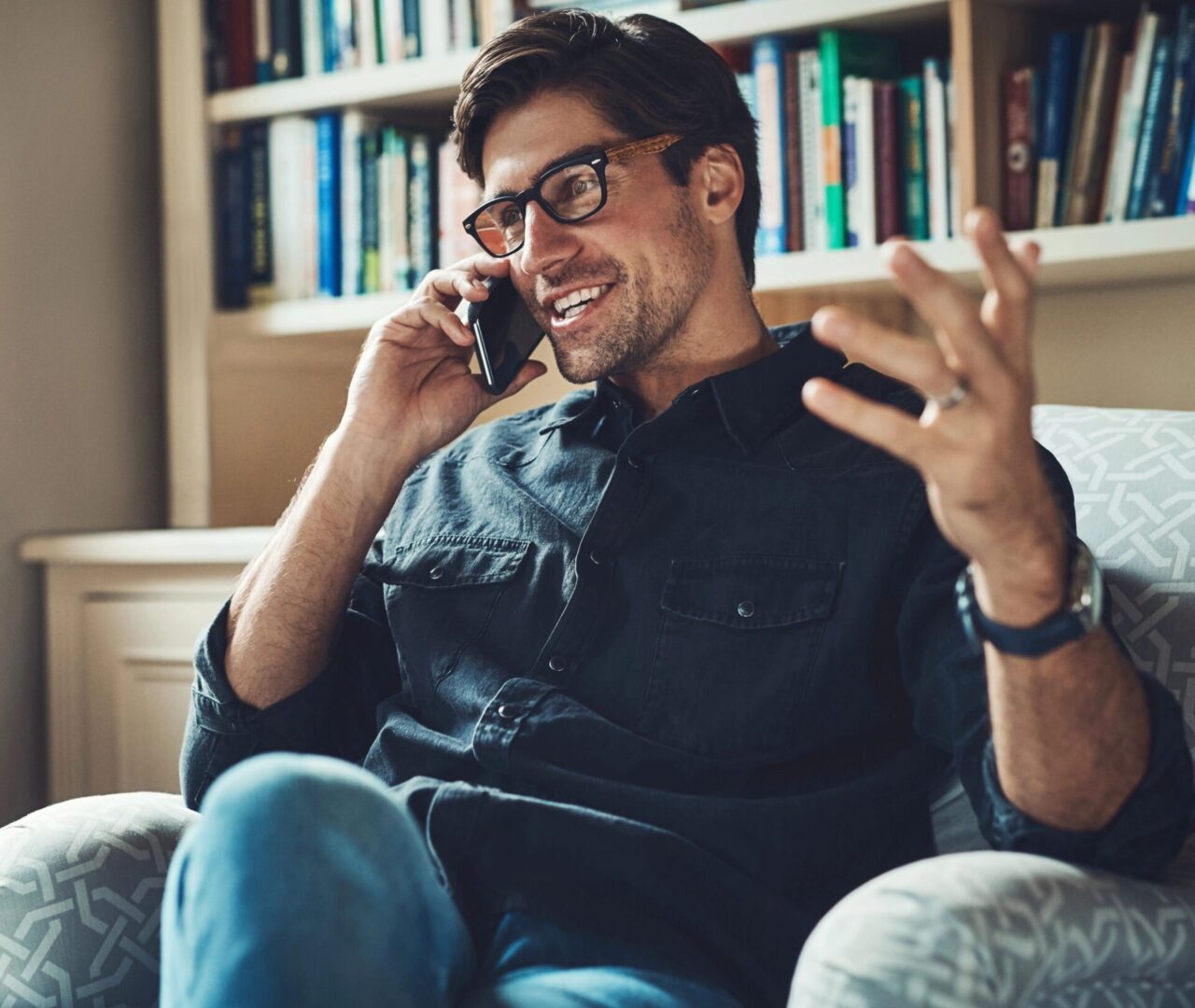 Ad-hoc Coaching Support
Additional Support Provided by NuView Coaching:
Ad-hoc support is provided between sessions via phone, e-mail and texts.
Ad-hoc support is to address urgent issues, opportunities, and challenges, and for quick updates, questions, accomplishments, and celebrations.
Additional Coaching sessions can also be arranged, as needed.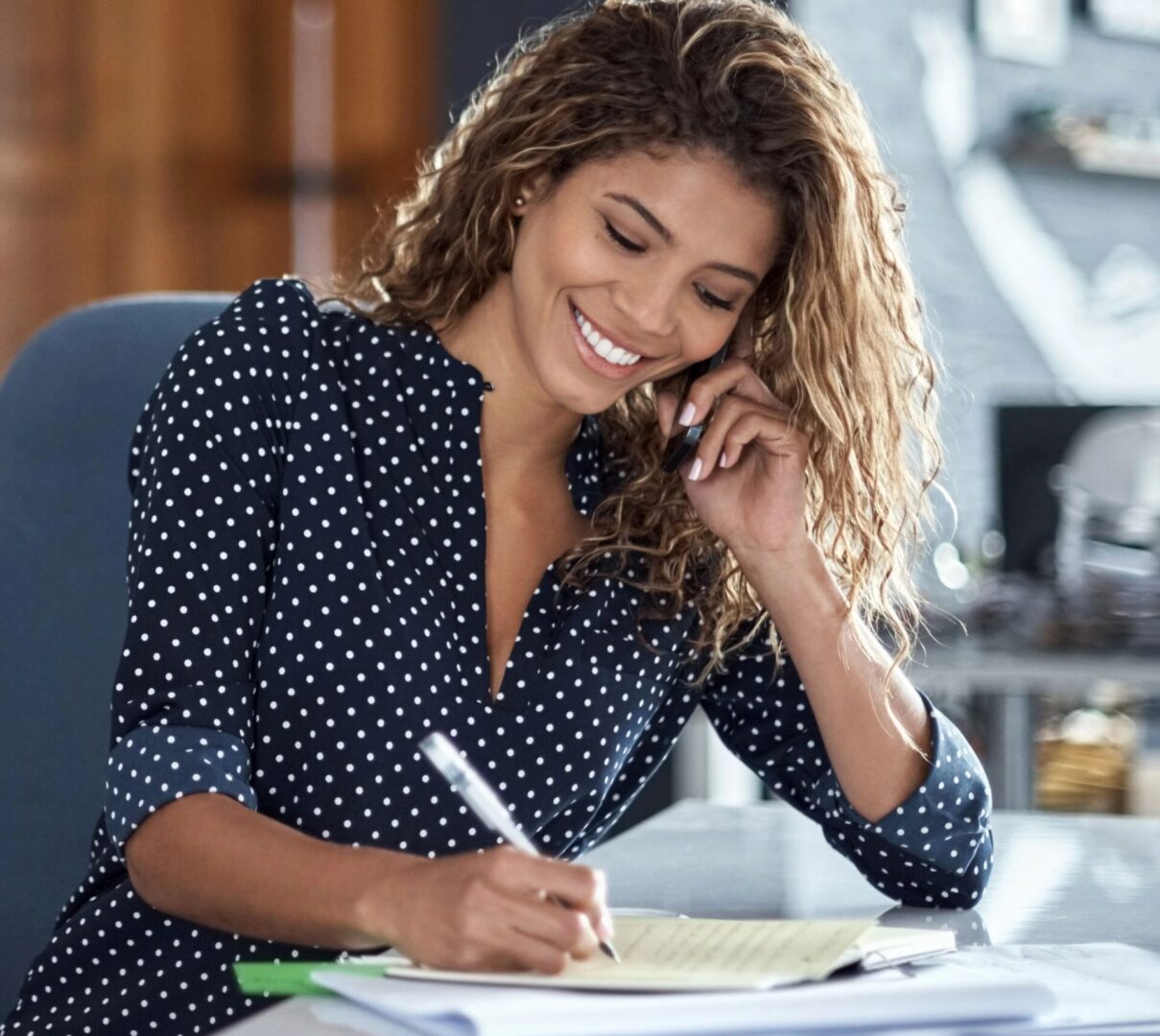 Payment & Pricing
How Billing and Payments are Managed:
All NuView Coaching services are paid in advance.
Payments can be made in a lump sum, monthly, or quarterly.
Coaching engagements are typically 3 months, 6 months, or 1 year.
Coaching prices are based on frequency and duration.
The Client and/or Coach can end the Coaching engagement at any time, and the pro-rated balance remaining will be promptly refunded to the Client.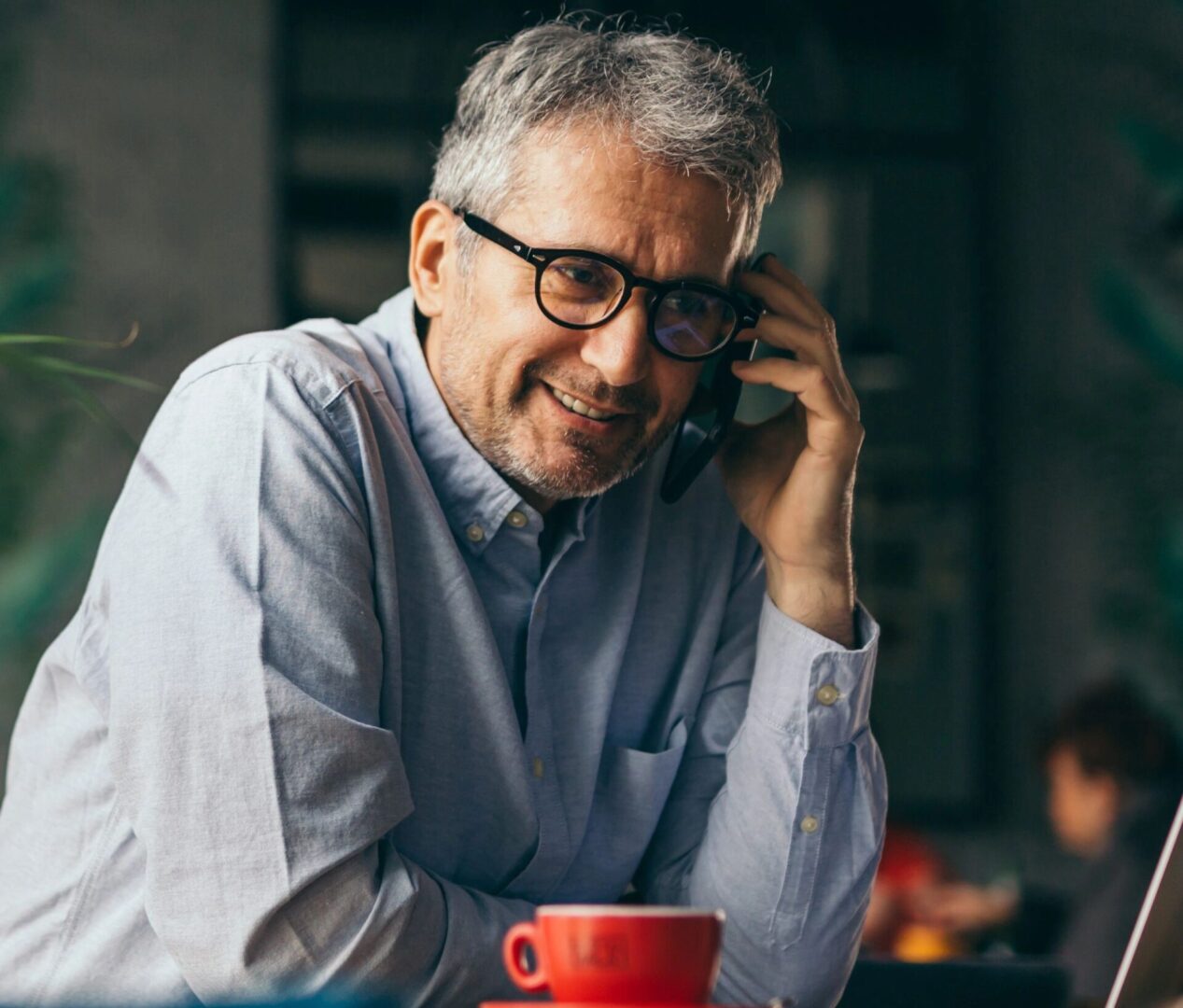 ~ A Note About Confidentiality & Trust ~
Coaching conversations are a unique opportunity that go beyond normal professional conversations.  Clients can share information and discuss topics with their Coach they may not share with anyone else. That's what creates the value of Coaching, and it's a fundamental reason for having your own Coach.
NuView Coaching takes Confidentiality & Trust seriously so we can work together as a great team.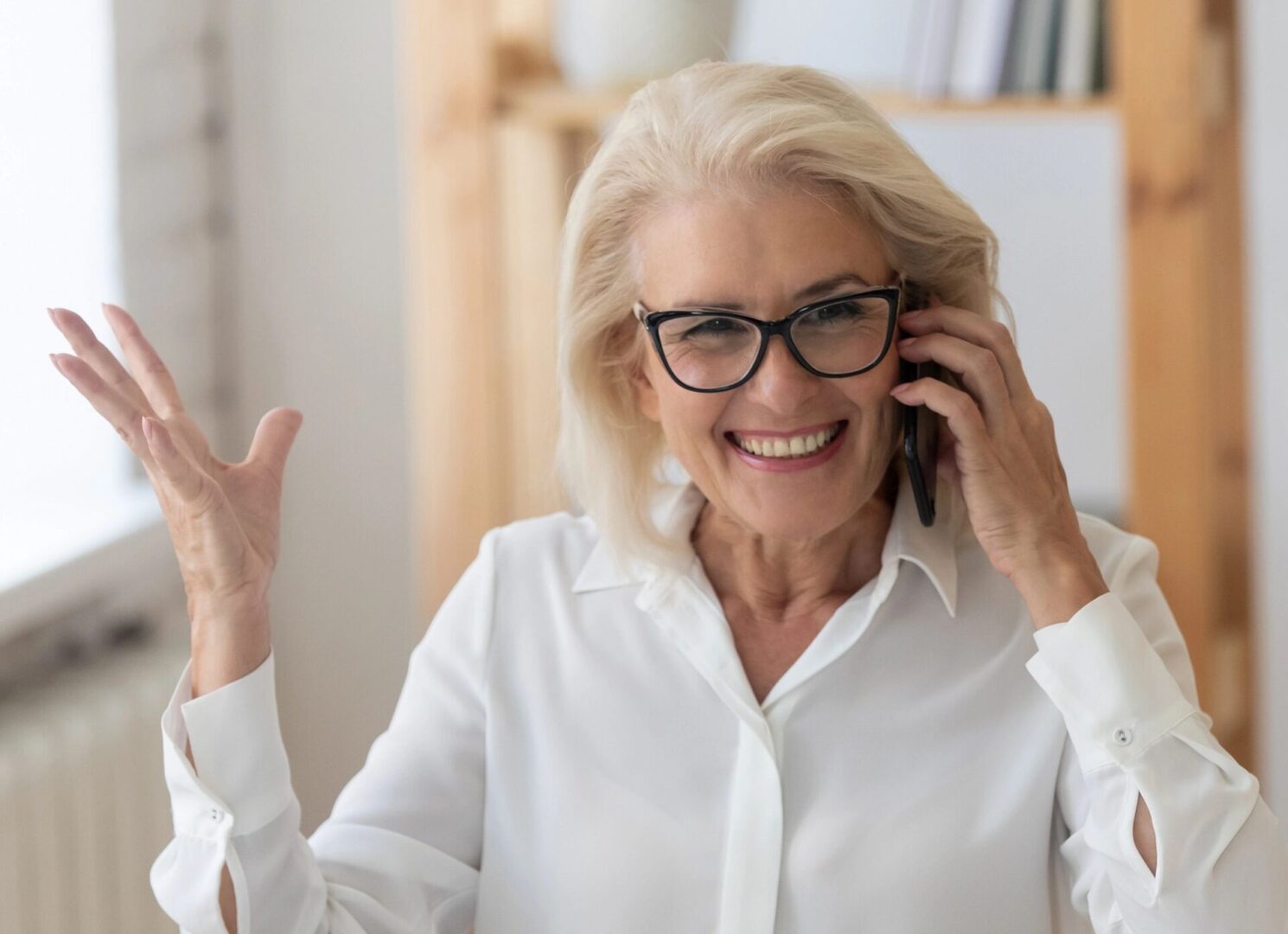 When You're Ready to Move Forward - Contact Me - Let's Talk...