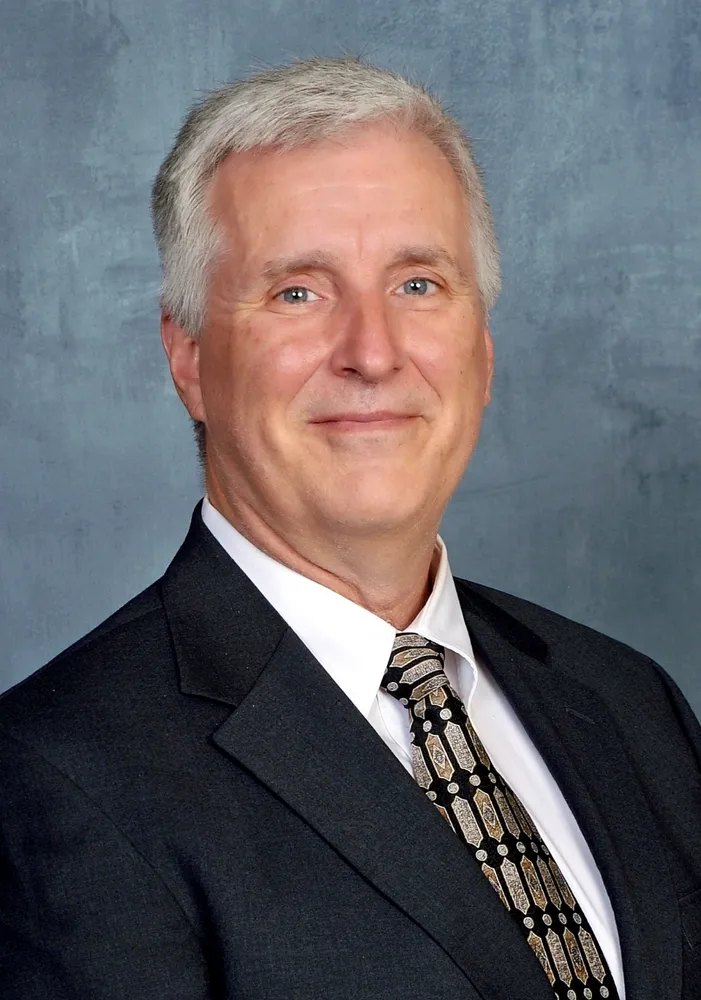 ~ Larry Freed ~
Executive Coach
Helping Leaders make their most valuable & important visions & goals become reality.
"Producing Results that Matter to You."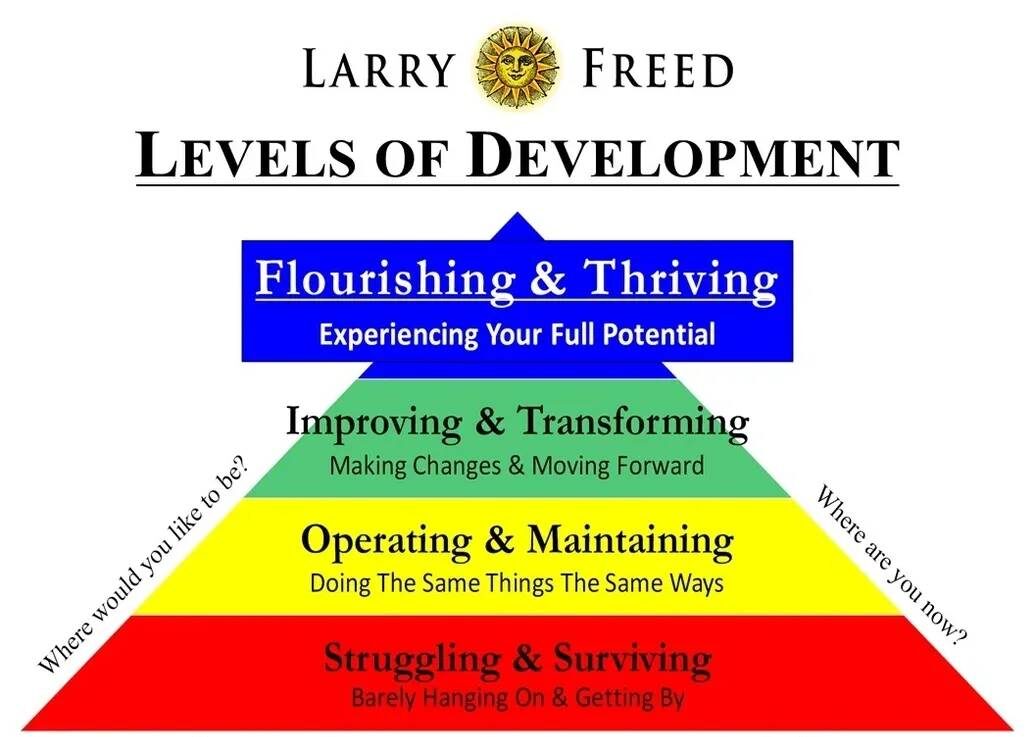 This site is designed to help you understand who I am, what I do, and how NuView Coaching works so that when you and I talk, we can focus on You and Your specific situation, challenges, goals, and opportunities.
Contact Me - Let's Talk...