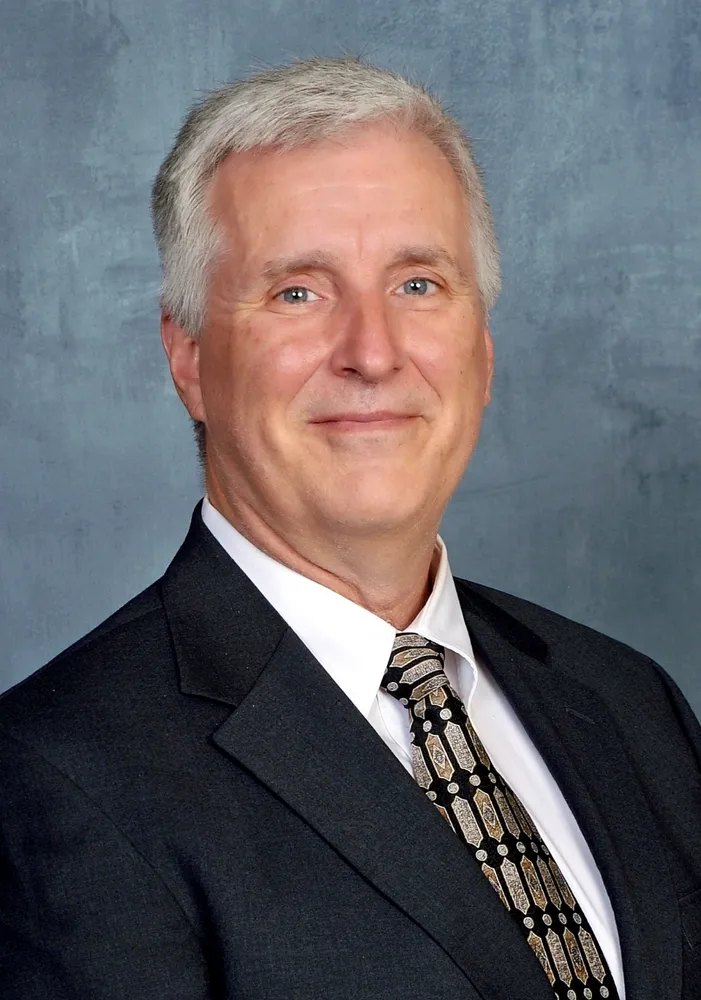 ~ Larry Freed ~
Leadership & Business Coaching
~ When You're Ready to Take Your Leadership Abilities to the Next Level ~
Contact me at:
(410) 507-0733
"Helping All Kinds of People Be Great Leaders"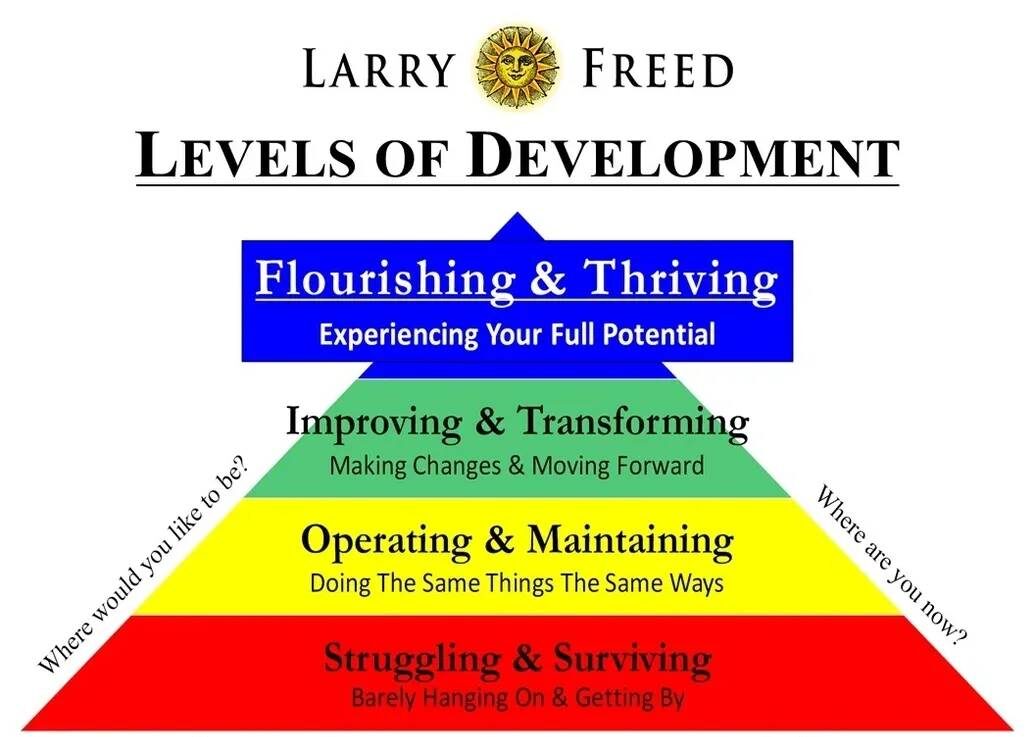 A masterful level of socially-intelligent Leadership is now an absolute requirement to consistently achieve your most important goals. Today's increasingly demanding challenges and highly mobile & diverse workforce require a new type of Leader who can bring all kinds of people, technologies & resources together effectively & efficiently to make highly valuable & critically important goals a reality.
When you're ready to take your Leadership to the next level, contact:
Larry Freed at 410-507-0733 or [email protected].
When You're Ready to Move Forward - Contact Me - Let's Talk...